The Best Jobs In The U.S.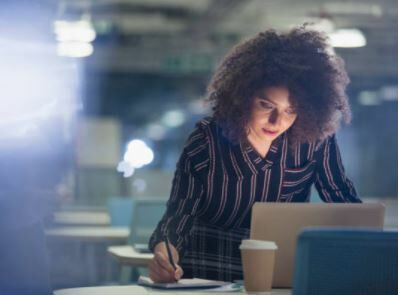 There's no doubt there are plenty of people out there dying to change careers, but if you're going to switch, it's probably smart to pick a new career with some potential. Well, there are certainly some jobs that have better prospects than others, and in case you missed it, Indeed has just revealed which ones those are.
The job site just released their annual 2018 Best Jobs in the United States list, judging careers based on salary and opportunity, and if you want the best of the best, you may want to consider a gig in construction, with ten of the top 25 spots on the list in that industry.
As for the top job overall, that would be commercial project manager, which has had a 277% increase in job postings on the site between 2014 and 2017. What's more the gig pays an average salary of $81,023.
Top Ten Best Jobs in the United States for 2018(average base salary)
Commercial Project Manager ($81,023)
Full Stack Developer ($111,640)
Computer Vision Engineer ($131,297)
Machine Learning Engineer ($136,241)
Preconstruction Manager ($95,337)
Construction Superintendent ($85,170)
Optometrist ($131,692)
Data Scientist ($132,915)
Chief Estimator ($116,848)
Development Operations Engineer ($125,714)
Source: Money

Adam Gubernath
Want to know more about Adam Gubernath? Get their official bio, social pages & articles.