The Most Dangerous Cities In America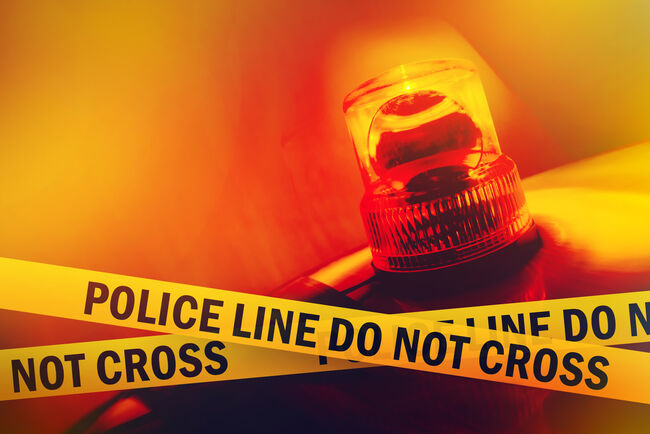 Nobody wants to live in an area that isn't safe, and when picking a neighborhood, safety is probably one of the most important things on a families must-have list. Well, it's no secret that some areas of the country aren't exactly the safest places to live, and a new report reveals which ones they are, so don't say we didn't warn you.
The website NeighborhoodScout has just come out with their list of the Top 100 Most Dangerous U.S. Cities for 2018. They looked at cities with 25,000 or more people, judging the locations on the number of violent crimes reported to the FBI, and the population of each city divided by 1,000, giving the rate of violent crime per 1,000 residents.
So, which city should you avoid at all costs? Well, the site has named Monroe, Louisiana as the most dangerous city in America. Monroe has about 1,500 violent crimes annually, or 30.43 violent crimes per 1,000 people. In all of Louisiana people have a one in 177 chance of being a victim of violent crime, but in Monroe that goes up to one in 33.
Top Ten Most Dangerous Cities In America(click here for the complete 100)
Monroe, LA
Bessemer, AL
East St. Louis, IL
Camden, NJ
Detroit, MI
St. Louis, MO
Wilmington, DE
Alexandria, LA
Memphis, TN
West Memphis, AR
Source: NeighborhoodScout

Adam Gubernath
Want to know more about Adam Gubernath? Get their official bio, social pages & articles.